Proceeds will help:
Educate Seminarians and Priests
Assist Small and New Parishes
Expand Ministries
Build an Endowment for the Future
For more information:
[email protected]
We look forward to seeing you there!
Thank you for your support!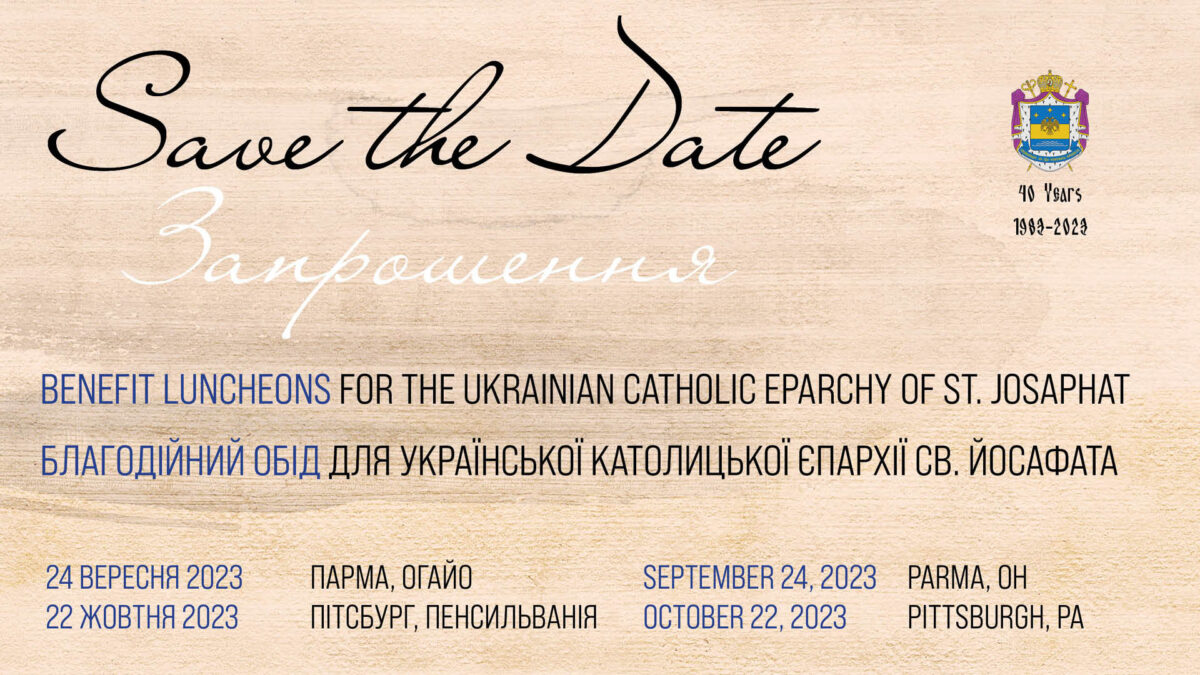 Our Mission
St. Josaphat Cathedral is a community of believers who worship the One God in Trinity and, following the instruction of Our Lord Jesus Christ, spreads the Gospel message throughout the world. Our worship and our evangelization are rooted in: Scripture, Tradition, Community.